Deprecated: Required parameter $subject follows optional parameter $cc in /customers/5/6/5/thetacontrols.com/httpd.www/application/models/HomeModel.php on line 175 Deprecated: Required parameter $message follows optional parameter $cc in /customers/5/6/5/thetacontrols.com/httpd.www/application/models/HomeModel.php on line 175
Convertor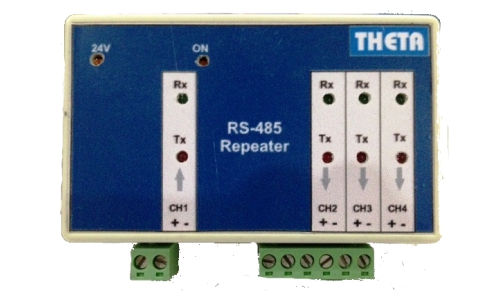 Theta - RS485 Repeater:
Broadcasts input RS485 to other 3 RS485 outputs
Can be compatible with Modbus RTU
Used to extend the number of devices to be connected
Also used to spread the devices in 3 diff paths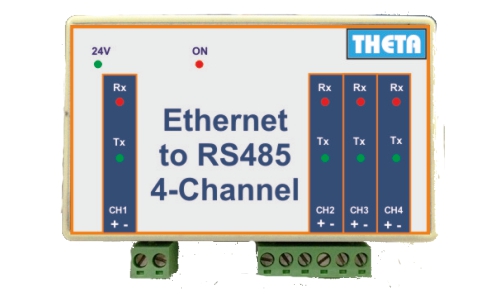 Theta - Ethernet to 4 serial Convertor:
Converts Ethernet Signal to 4 serial RS485 outputs
Can offer Modbus compatible units
Ethernet signal can be sent to 1 output or all 4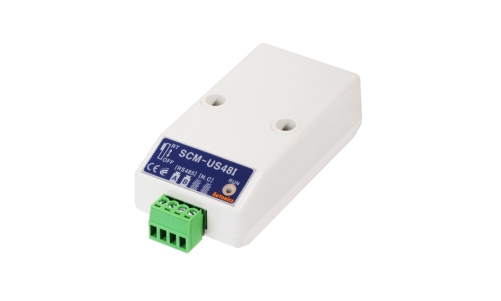 USB TO RS-485:
Converts USB signal to RS485 signal
Compatibility with USB 1.1 and USB 2.0
Compact design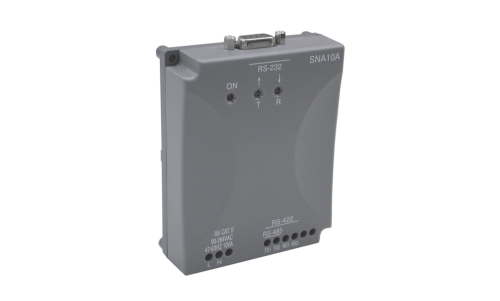 RS232 to Rs485 Converter:
Support both RS-485 & RS-422 Interface
Allow Connection 247 Multidrop Units
Universal (90-246 VAC) Power Inputs
Flexible Mounting : DIN Rail or Wall Mounting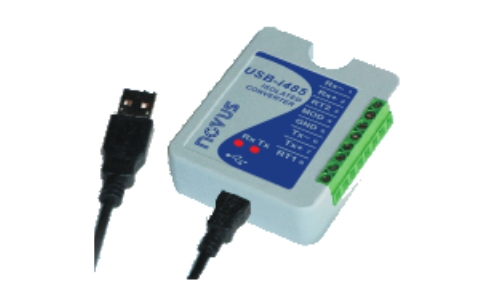 Isolated USB-RS 485:
USB plug & play interface
Transmission rate 300bps to 250kbps
Automatic flow control for RS 485
Powered from USB port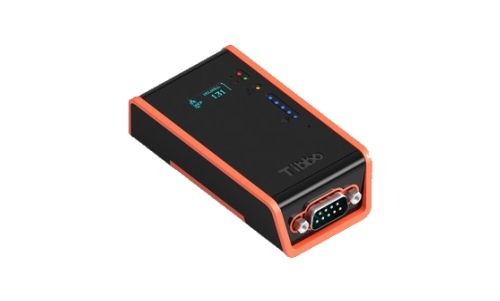 Tibbo Ethernet to Serial (RS232/422/485):
10/100Base-T, auto-MDIX Ethernet port
Optional 802.11b/g Wi-Fi interface.
Optional 96x32 monochrome OLED display.
Optional power-over-Ethernet (PoE).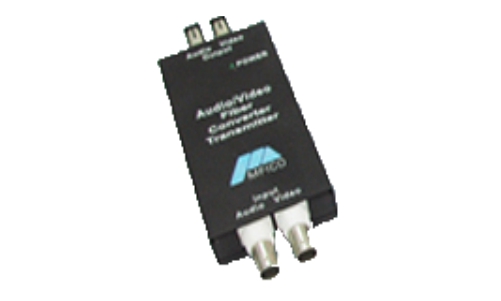 Fiber - Audio Video Convertor:
Converts 1 Video and 1 Audio channel to Fiber
Transmitter and receiver pair available
Supports Multimode cable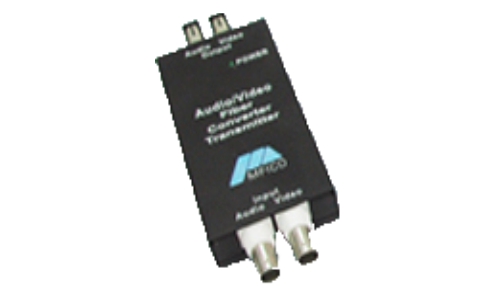 Fiber - RS-232 Convertor:
Converts RS-232 to Fiber optic
Supports Multimode cable - with distance of 2 Km
Baud rates upto 115.2 Kbps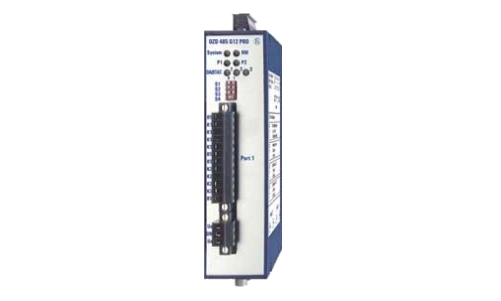 Hirschmann Fiber- Geniusbus Conv:
Available for Single / Multimode Fiber
Available with One / Two Fibers
Can form Redundant Ring with Fibers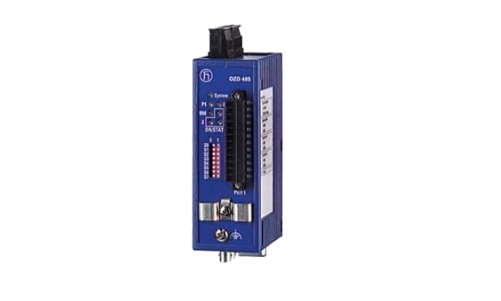 Hirschmann Fiber- RS485 Conv:
Available for Single / Multimode Fiber
Available with One Fiber
Can form Redundant Ring with Fibers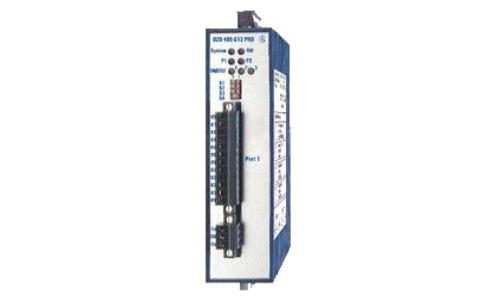 Hirschmann Fiber- Profibus Conv:
Available for Single / Multimode Fiber
Available with One / Two Fibers
Can form Redundant Ring with Fibers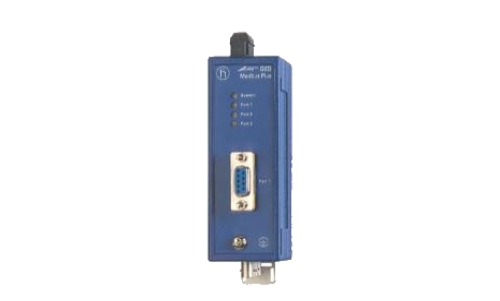 Hirschmann Fiber- Profibus Conv:
Available for Single / Multimode Fiber
Available with One / Two Fibers
Can form Redundant Ring with Fibers